Services
At Rx Health and Wellness, we offer a range of services aimed at helping you achieve your weight loss goals. In meeting with our providers, considerations are given to which services can best help you on your weight loss journey.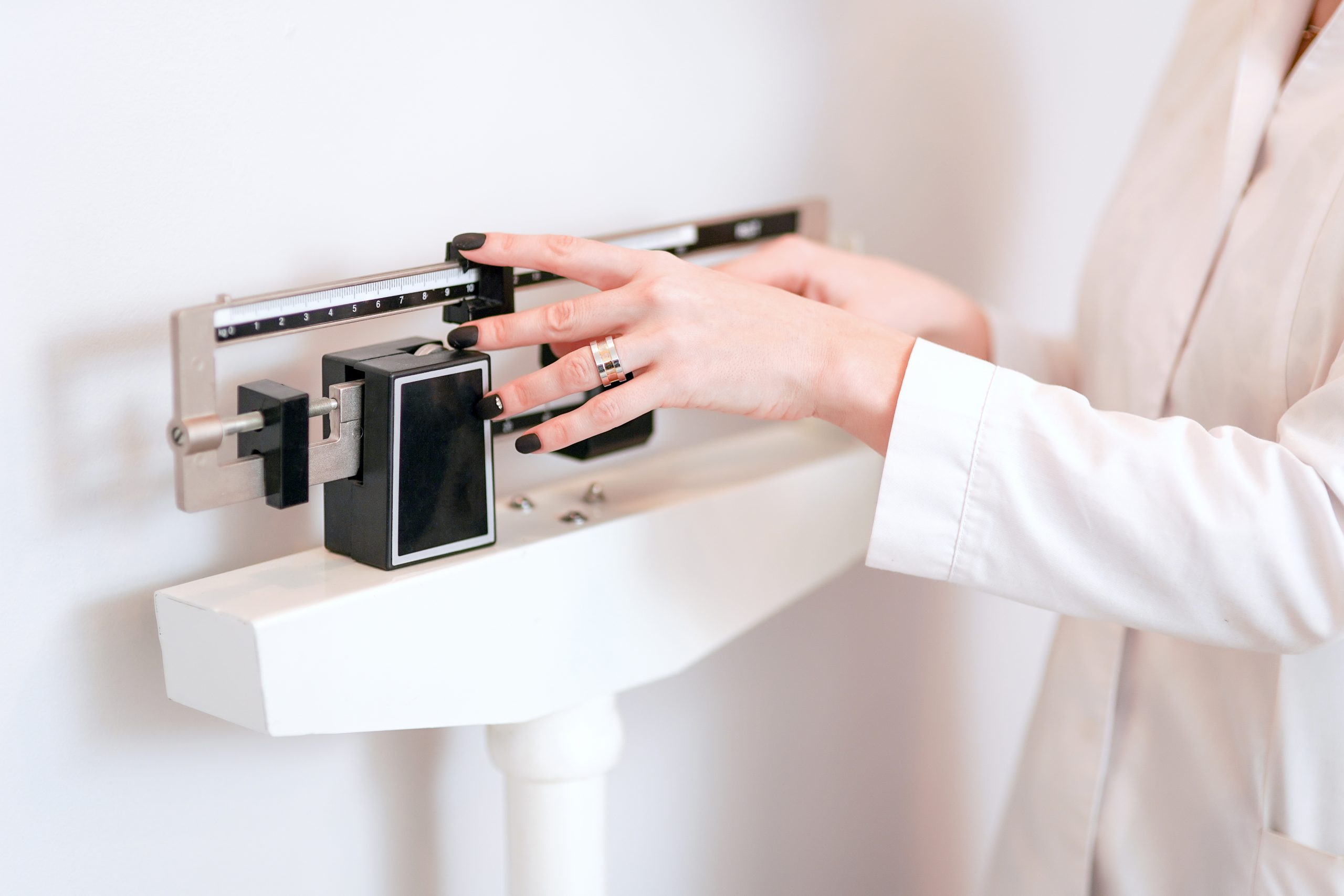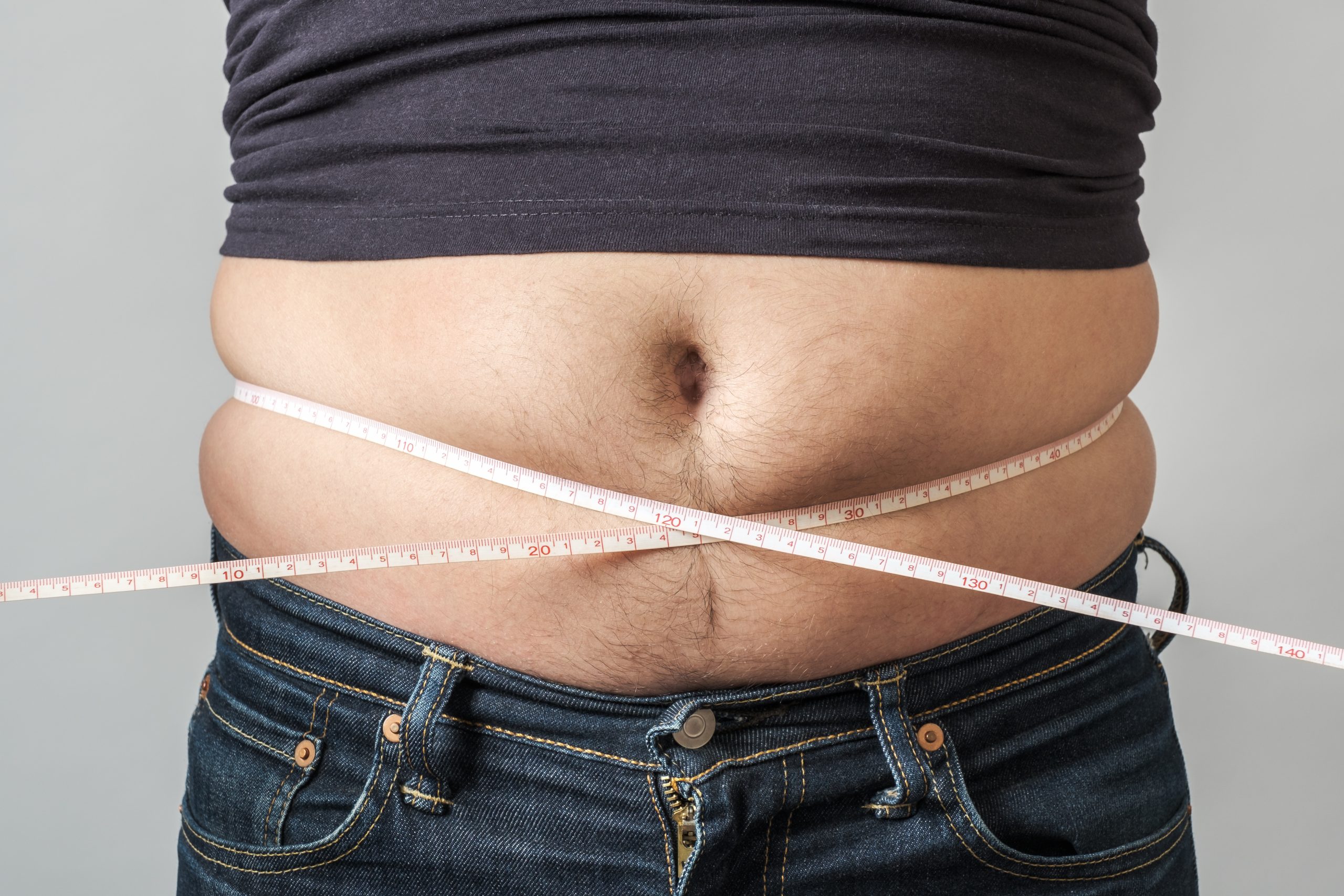 As a weight loss clinic, our goal is weight management. We achieve this through a personalized weight loss program customized to meet your expectations and goals. Our weight loss clinic is home to 1 of 3 Board Certified Specialists in Obesity and Weight Management in Oklahoma. This means that you will receive the highest quality of care available. Combined with our other services, your goals will be achieved as soon as you are ready.
Through this service combined with our many others, Rx Health & Wellness provides the most high quality, personalized weight management care you deserve. With our experienced team and the best treatments available, you can be sure to meet every goal that you set. Rx Health & Wellness is currently home to one of only 3 Interdisciplinary Board Certified Specialists in Obesity and Weight Management in the state of Oklahoma. With this service along with our Lifestyle Management Services, Rx Health & Wellness aims to better treat obesity and it's complications to health.
Come Visit
Visit with our staff to find out how we can best help you throught your weight loss journey. From identifying goals, following through, keeping you motivated, or helping you maintain your weight, our staff is available to you no matter your circumstance.
Ask Questions
Our staff is available to answer any question you may have regarding our weight management service or anything related to your weight loss program or goals. Also please be sure to ask about our other services and how they can better assist you on your weight loss journey.
Set Goals
Our providers help you set realistic weight loss goals. Your health and happiness are our primary concern and our staff has extensive experience in the weight loss and lifestyle medicine fields. Our expertise is at your disposal.