Services
At Rx Health and Wellness, we offer a range of services aimed at helping you achieve your weight loss goals. In meeting with our providers, considerations are given to which services can best help you on your weight loss journey.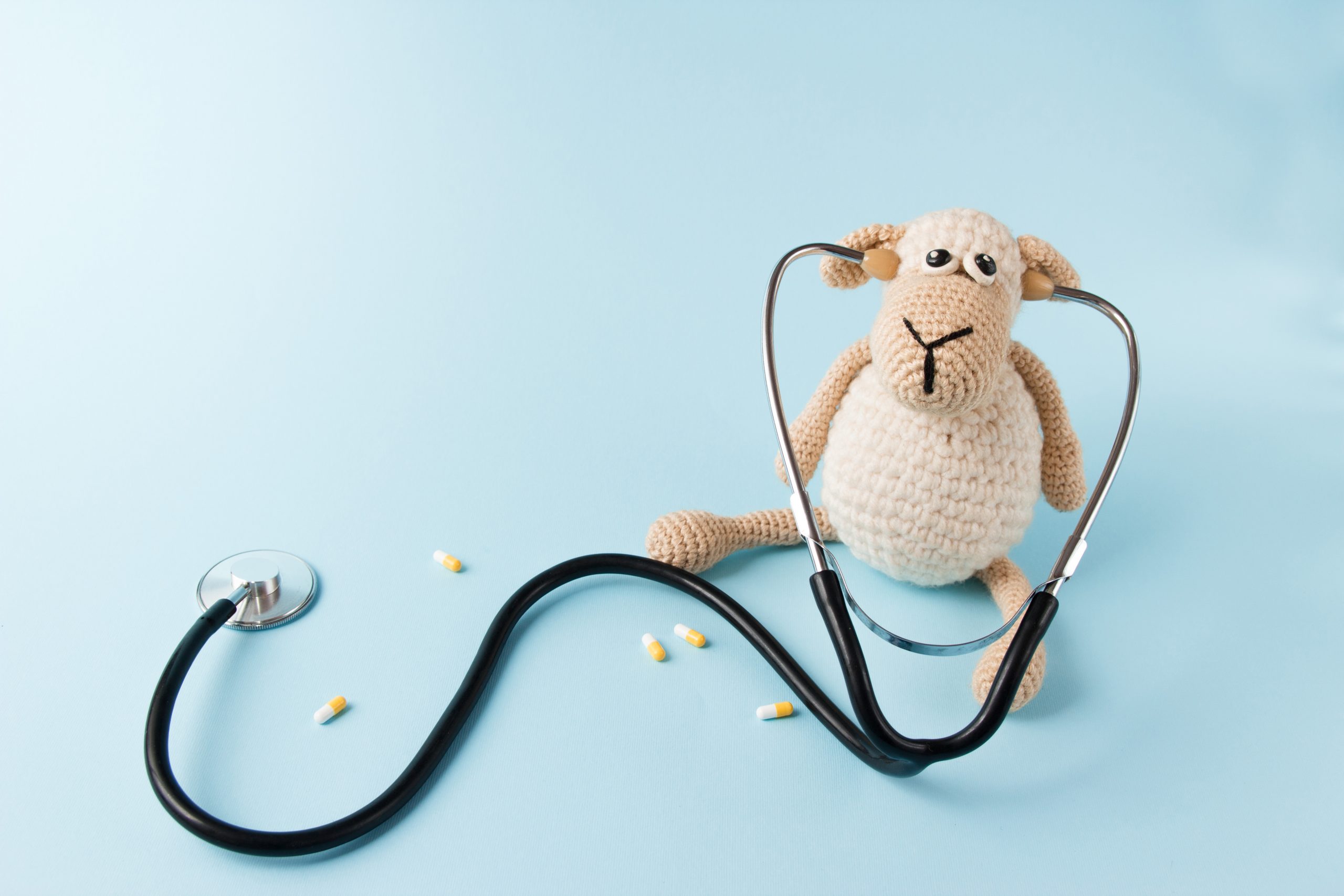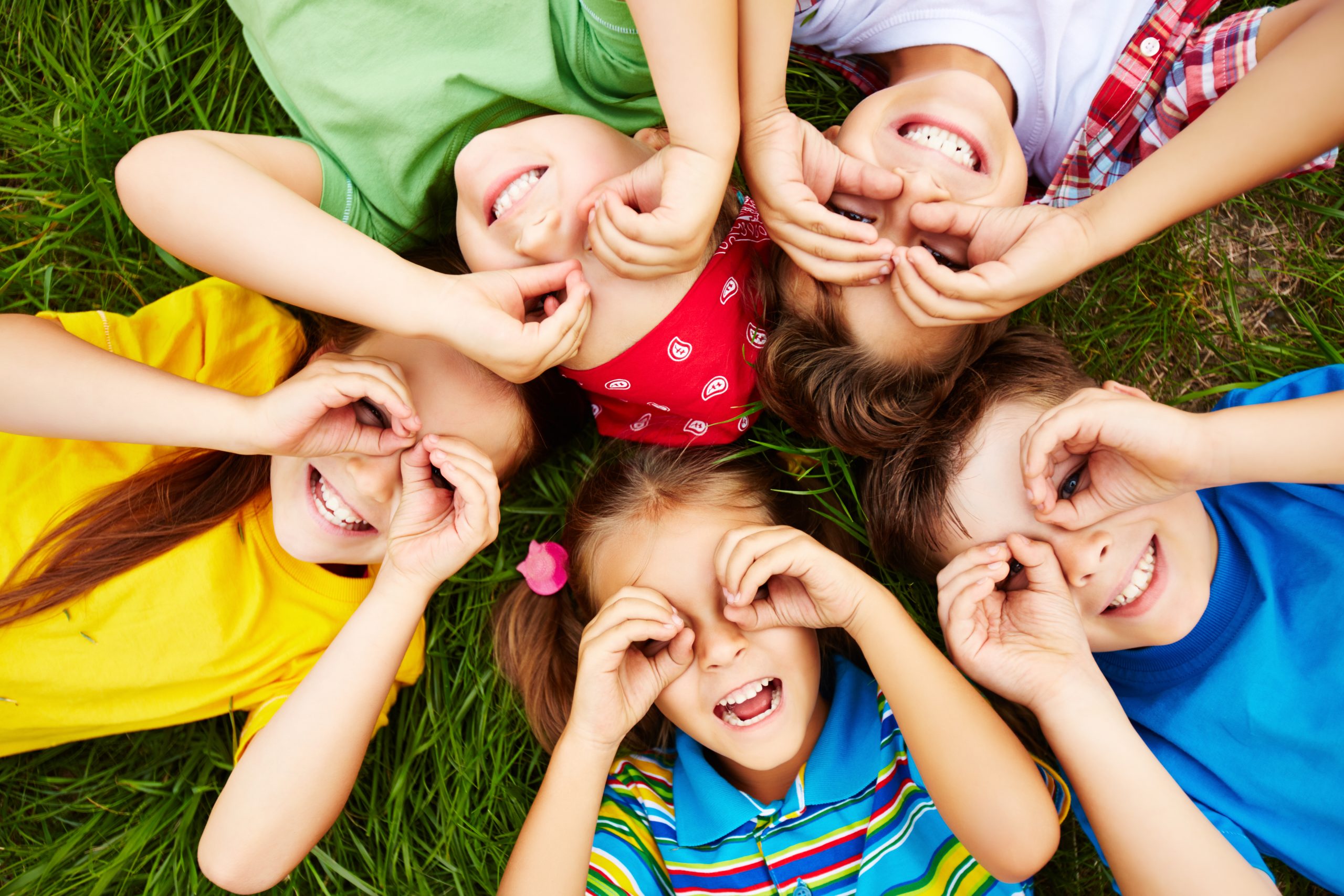 We know that the diseases of adulthood start with lifestyles that we develop in childhood. Because of this we do provide obesity services for the entire family. The care at Rx Health and Wellness is provided by highly trained obesity specialists that are also dually certified in Family Practice. The difference in Rx Health & Wellness when compared to other obesity management clinics is that we also specialize in pediatrics. We are the only clinic in Northeast Oklahoma that specializes in childhood obesity. We partner with multiple organizations to help make this a comprehensive multidisciplinary service for both patients and families.
Come Visit
Visit with our staff to find out how we can best help you throught your weight loss journey. From identifying goals, following through, keeping you motivated, or helping you maintain your weight, our staff is available to you no matter your circumstance.
Ask Questions
Our staff is available to answer any question you may have regarding our weight management service or anything related to your weight loss program or goals. Also please be sure to ask about our other services and how they can better assist you on your weight loss journey.
Set Goals
Our providers help you set realistic weight loss goals. Your health and happiness are our primary concern and our staff has extensive experience in the weight loss and lifestyle medicine fields. Our expertise is at your disposal.
Sign up
Sign up to receive a notification when we post!
Come Visit our Owasso Location:
11560 N 135th E Ave, Ste 101 Owasso, OK 74055
Click map or here for directions.
tap # to call
Or our Bartlesville Location:
601 SW Jennings Ave, Bartlesville, OK 74003
Click map or here for directions.
tap # to call
Our Catoosa Location:
1755 Highway 66, Ste. G Catoosa, OK 74015
Click map or here for directions.
tap # to call