Please enjoy our Blog
The providers at Rx Health and Wellness enjoy writing about topics related to weight loss and management. Our topics range from dieting, meals, and supplements to lifestyle, exercise, and hormones.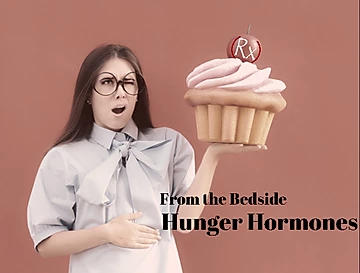 At Rx Health and Wellness Weight Loss Clinic located in Owasso, Oklahoma, we strive to provide practical information to aid you on your weight loss journey. We gladly share our knowledge in a series of posts titled "From the Bedside". In this article, Jayme Taylor,...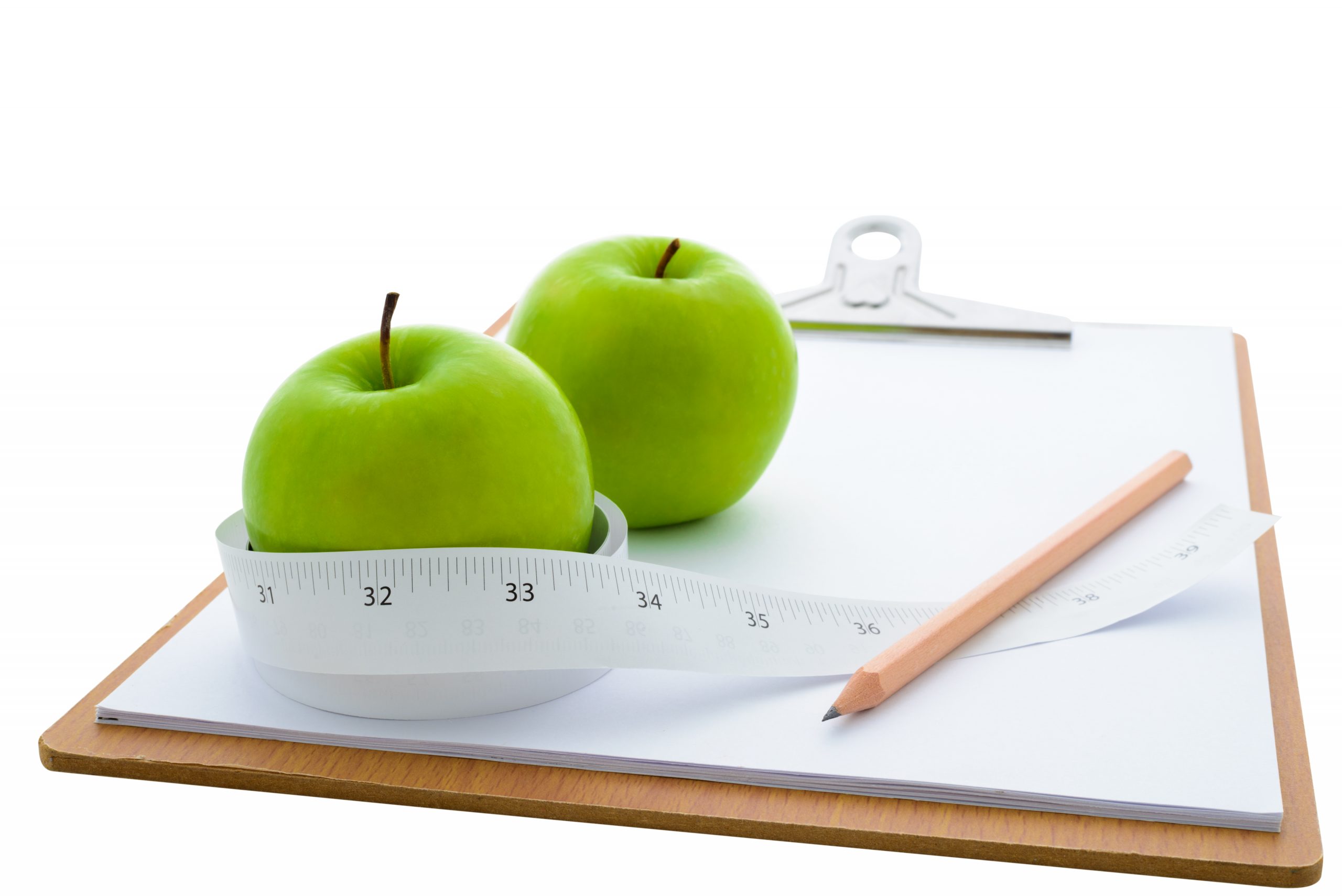 Proven Weight Loss Tools
At Rx Health and Wellness, we offer access to proven weight loss tools to help you become a healthier happier you. You can consider us as your personal cheerleaders as you travel your weight loss path. Through years of medical training and practice, we have seen the problems that poor health, obesity, and lifestyle can lead to. We provide a long-term lookout on your current path and help you to make the necessary changes to achieve the future body and life that you want to achieve.
Built for you from the ground up
Custom Weight Loss Programs
Our custom weight loss programs use the highest quality data, provided by our testing, knowledge, and conversations with you, to provide a roadmap to losing unwanted and unhealthy weight. Your future is filled with confidence with us helping you set, maintain, and surpass realistic goals that will not endanger your health or happiness.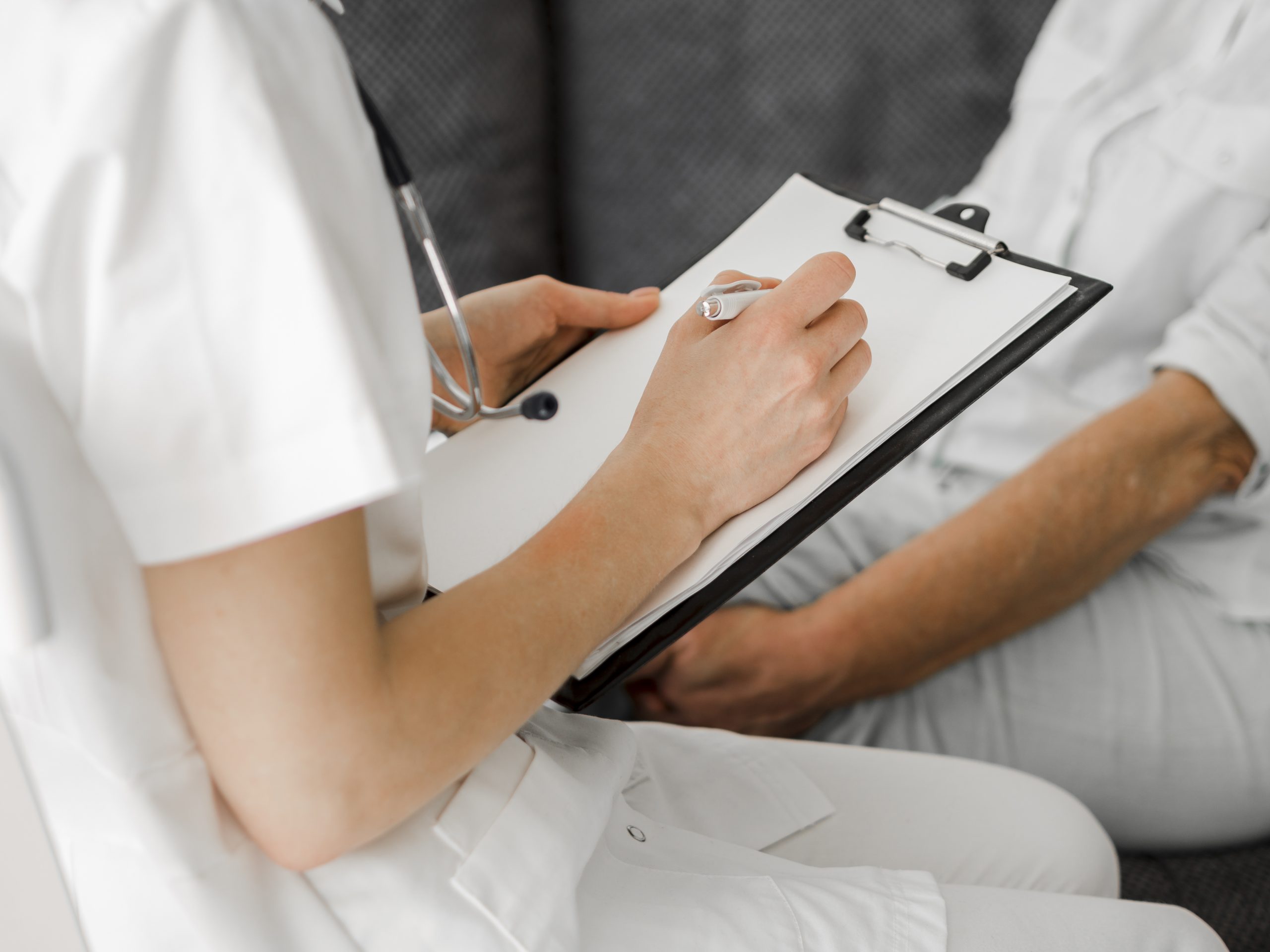 "Jayme and Kristina are amazing! A couple of the smartest and most caring providers I have ever met."
"Very Professional and clean facility.
Most importantly the knowledge that Jayme and Kristina will educate you on will let you know they care about each patient. RX Health focuses on your individual needs and spends the time to figure out a lifestyle change."
"I've had the pleasure of working with these wonderful people for years. Their compassion, knowledge, and expertise are evident in everything they do. If you're looking for healthcare providers that truly care and want health and happiness for their patients, then look no further."
Sign up
Sign up to receive a notification when we post!
Come Visit our Owasso Location:
11560 N 135th E Ave, Ste 101 Owasso, OK 74055
Click map or here for directions.
tap # to call
Or our Bartlesville Location:
601 SW Jennings Ave, Bartlesville, OK 74003
Click map or here for directions.
tap # to call
Our Catoosa Location:
1755 Highway 66, Ste. G Catoosa, OK 74015
Click map or here for directions.
tap # to call