Frequently Asked Questions
We believe it's important for you to feel fully informed and confident while making decisions regarding your health or the health of your loved ones. To help, we've included commonly asked questions and answers from past patients. If your question isn't addressed, get in touch and we'll provide the information you need.
What is your New Patient procedure?
Our new patient process is as easy as calling the clinic and scheduling an appointment to  see one of our providers. Upon arrival to clinic be sure to have insurance information available as well as drivers license. If you do not have insurance, no worries! We have a process for that as well. Please see insurance section for more. 
Are your services covered by my insurance?
Yes! Most insurances do cover obesity management services. To assess whether we currently accept your insurance, please contact our office. With that being said, we do have some services that are self pay services such as metabolic testing and body scanning. Although, even then some insurances cover these so it is best to schedule an appointment and we will evaluate service needs and coverage at time of appointment.
What is the process for weight management?
Unfortunately medication weight management has gotten a bad rap over the years with weight loss clinics handing medications out with no lifestyle recommendations and no thought to disease processes that complicate the weight loss process. This leads to lack of success and feelings of failure on part of the patient. Because of this we have a very set protocol for weight loss. You must have a BMI over 27 to begin medication weight management with our clinic, but don't be deterred as our specialists are well educated on ways to help you even when you only have a few pounds to lose. Also, you will need to follow up every month for a visit to evaluate medications and weight loss, this to determine if the plan we are using is the right one for you. In the last year when evaluating only 24 of Jayme's current weight loss patients it was noted that combined she helped them lose over 1000 lbs with medications and lifestyle changes alone. Some patients losing almost 100 lbs by themselves! We would love to help you meet your goals as well. 
Office Closed Dates
2023:
January 2nd
April 7th
May 29th
July 4th & 5th
September 4th
November 23rd & 24th
December 25th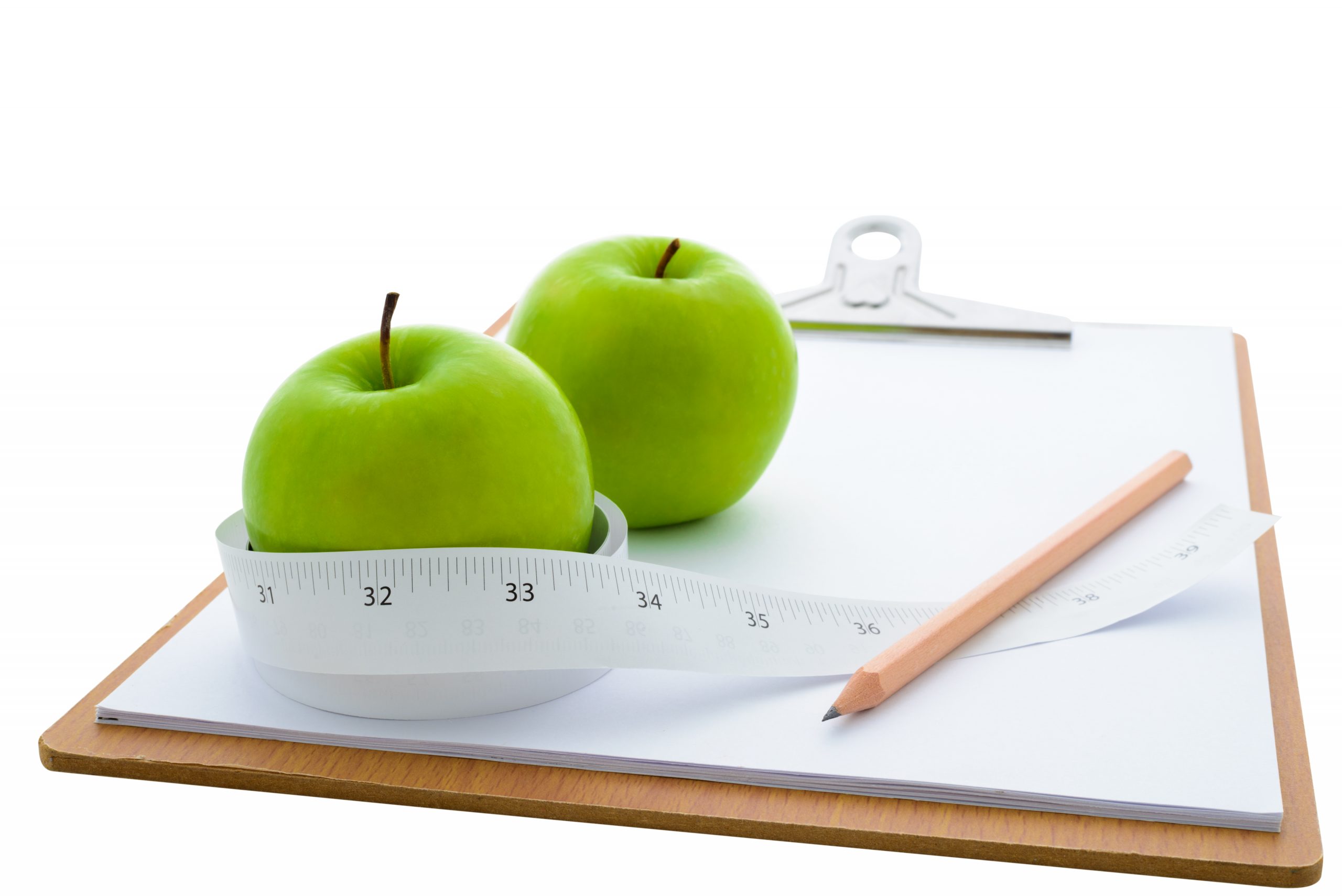 Proven Weight Loss Tools
At Rx Health and Wellness, we offer access to proven weight loss tools to help you become a healthier happier you. You can consider us as your personal cheerleaders as you travel your weight loss path. Through years of medical training and practice, we have seen the problems that poor health, obesity, and lifestyle can lead to. We provide a long-term lookout on your current path and help you to make the necessary changes to achieve the future body and life that you want to achieve.
Built for you from the ground up
Custom Weight Loss Programs
Our custom weight loss programs use the highest quality data, provided by our testing, knowledge, and conversations with you, to provide a roadmap to losing unwanted and unhealthy weight. Your future is filled with confidence with us helping you set, maintain, and surpass realistic goals that will not endanger your health or happiness.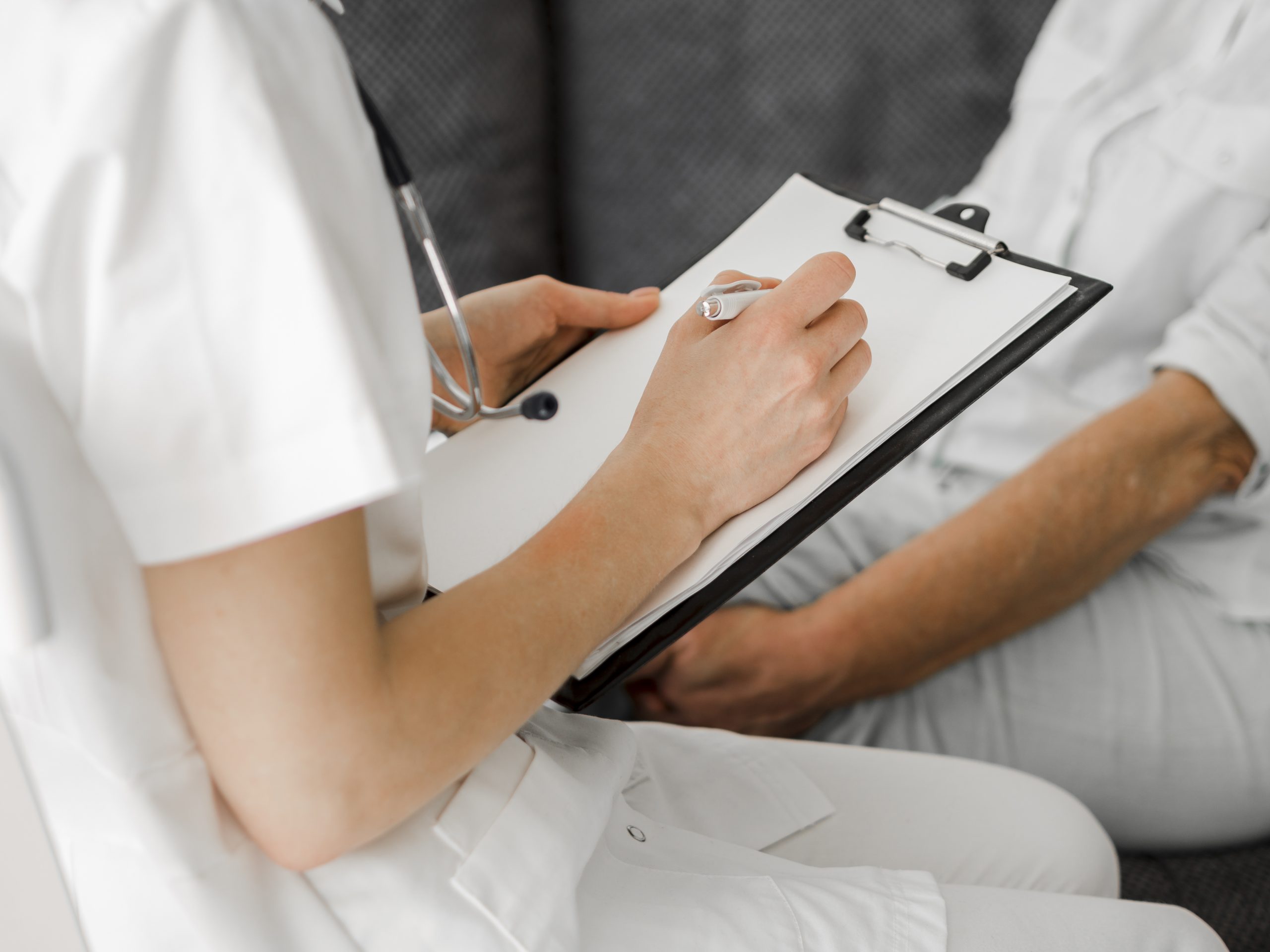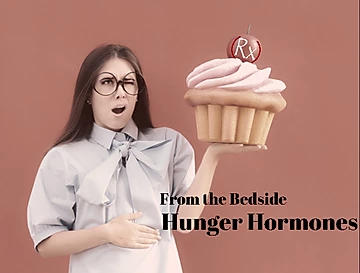 At Rx Health and Wellness Weight Loss Clinic located in Owasso, Oklahoma, we strive to provide practical information...
"Jayme and Kristina are amazing! A couple of the smartest and most caring providers I have ever met."
"Very Professional and clean facility.
Most importantly the knowledge that Jayme and Kristina will educate you on will let you know they care about each patient. RX Health focuses on your individual needs and spends the time to figure out a lifestyle change."
"I've had the pleasure of working with these wonderful people for years. Their compassion, knowledge, and expertise are evident in everything they do. If you're looking for healthcare providers that truly care and want health and happiness for their patients, then look no further."
Sign up
Sign up to receive a notification when we post!
Come Visit our Owasso Location:
11560 N 135th E Ave, Ste 101 Owasso, OK 74055
Click map or here for directions.
tap # to call
Or our Bartlesville Location:
601 SW Jennings Ave, Bartlesville, OK 74003
Click map or here for directions.
tap # to call
Our Catoosa Location:
1755 Highway 66, Ste. G Catoosa, OK 74015
Click map or here for directions.
tap # to call