Services
At Rx Health and Wellness, we offer a range of services aimed at helping you achieve your weight loss goals. In meeting with our providers, considerations are given to which services can best help you on your weight loss journey.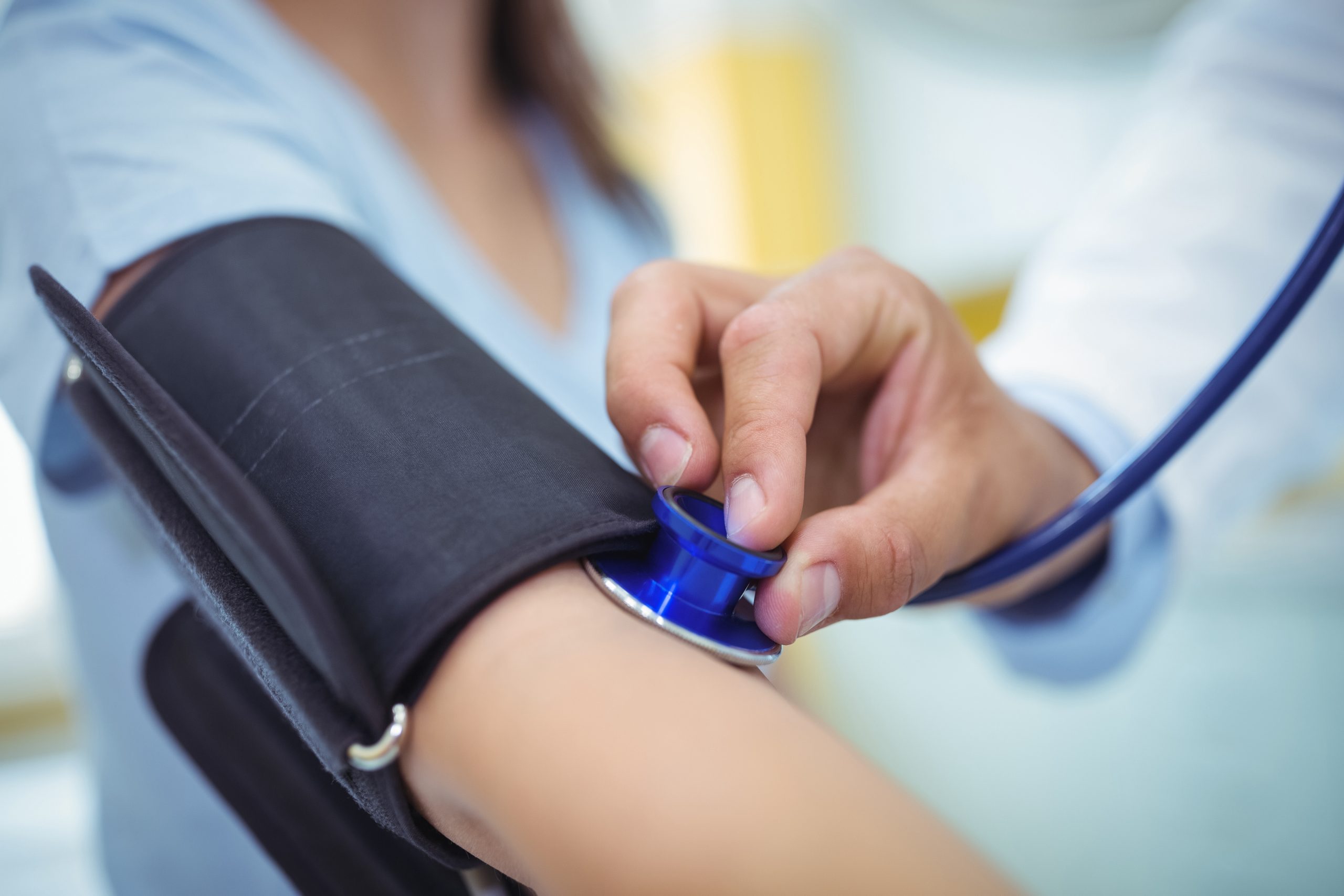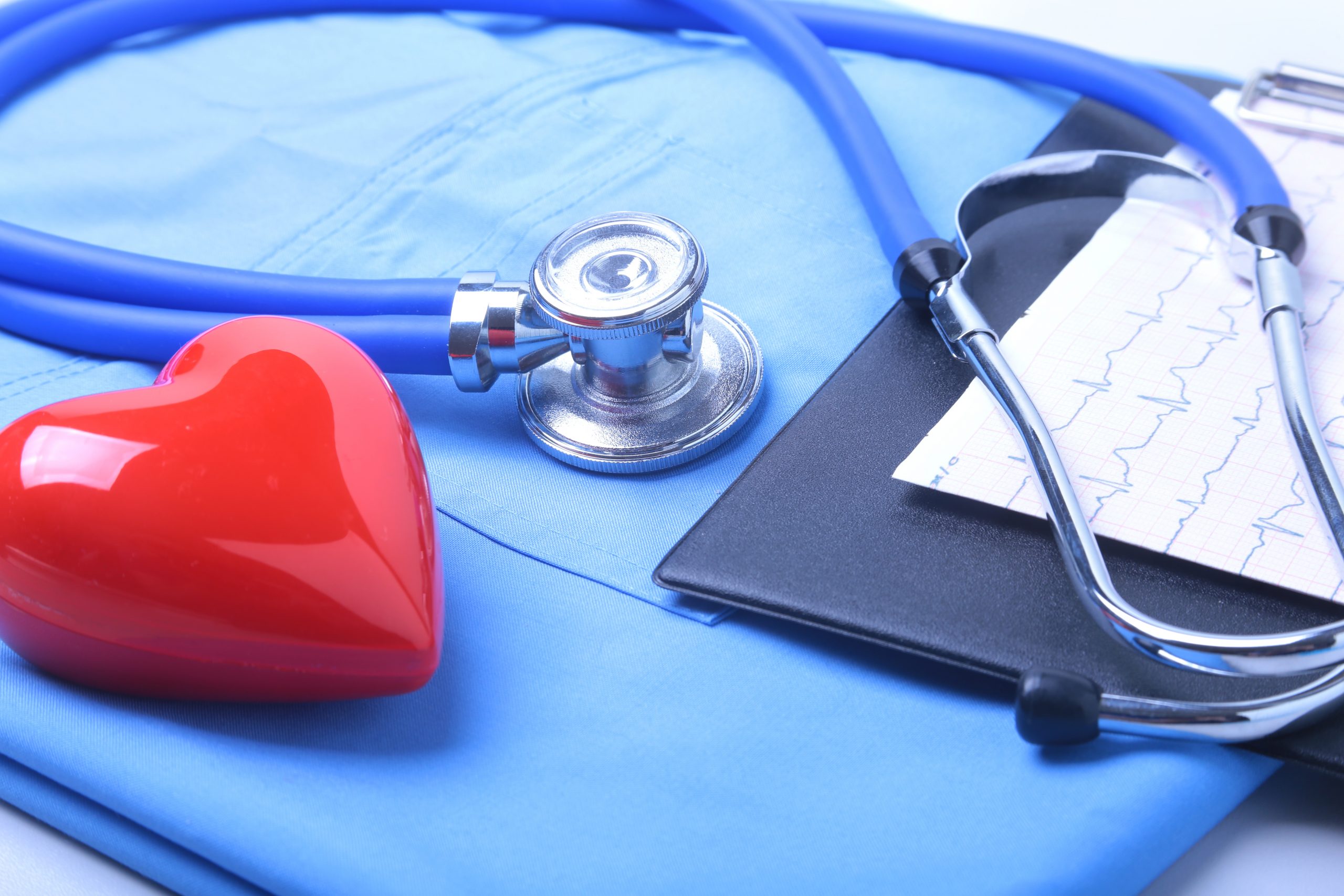 Disease processes follow a pattern. Ethnicity, gender, and family history play a large role in certain disease processes. As trained professionals, we want to help you understand your risks and help track any potential for prevention. If you have no need of our other services, we are available to help you stay healthy.
Finally, we know that disease processes can follow a pattern. Ethnicity, gender and family history does increase risk for certain disease processes. We want to help you better understand your risks. So even if you have no need for our other services we want to help you maintain your health and prevent disease where we can.

Come Visit
Visit with our staff to find out how we can best help you throught your weight loss journey. From identifying goals, following through, keeping you motivated, or helping you maintain your weight, our staff is available to you no matter your circumstance.
Ask Questions
Our staff is available to answer any question you may have regarding our weight management service or anything related to your weight loss program or goals. Also please be sure to ask about our other services and how they can better assist you on your weight loss journey.
Set Goals
Our providers help you set realistic weight loss goals. Your health and happiness are our primary concern and our staff has extensive experience in the weight loss and lifestyle medicine fields. Our expertise is at your disposal.
Sign up
Sign up to receive a notification when we post!
Come Visit our Owasso Location:
11560 N 135th E Ave, Ste 101 Owasso, OK 74055
Click map or here for directions.
Or our Bartlesville Location:
601 SW Jennings Ave, Bartlesville, OK 74003
Click map or here for directions.