Family Practice
At Rx Health and Wellness, we have been reminded time and again that quality care is hard to come by. Not only for individuals, but families as well. To help address this, we are now offering complete care for the whole family!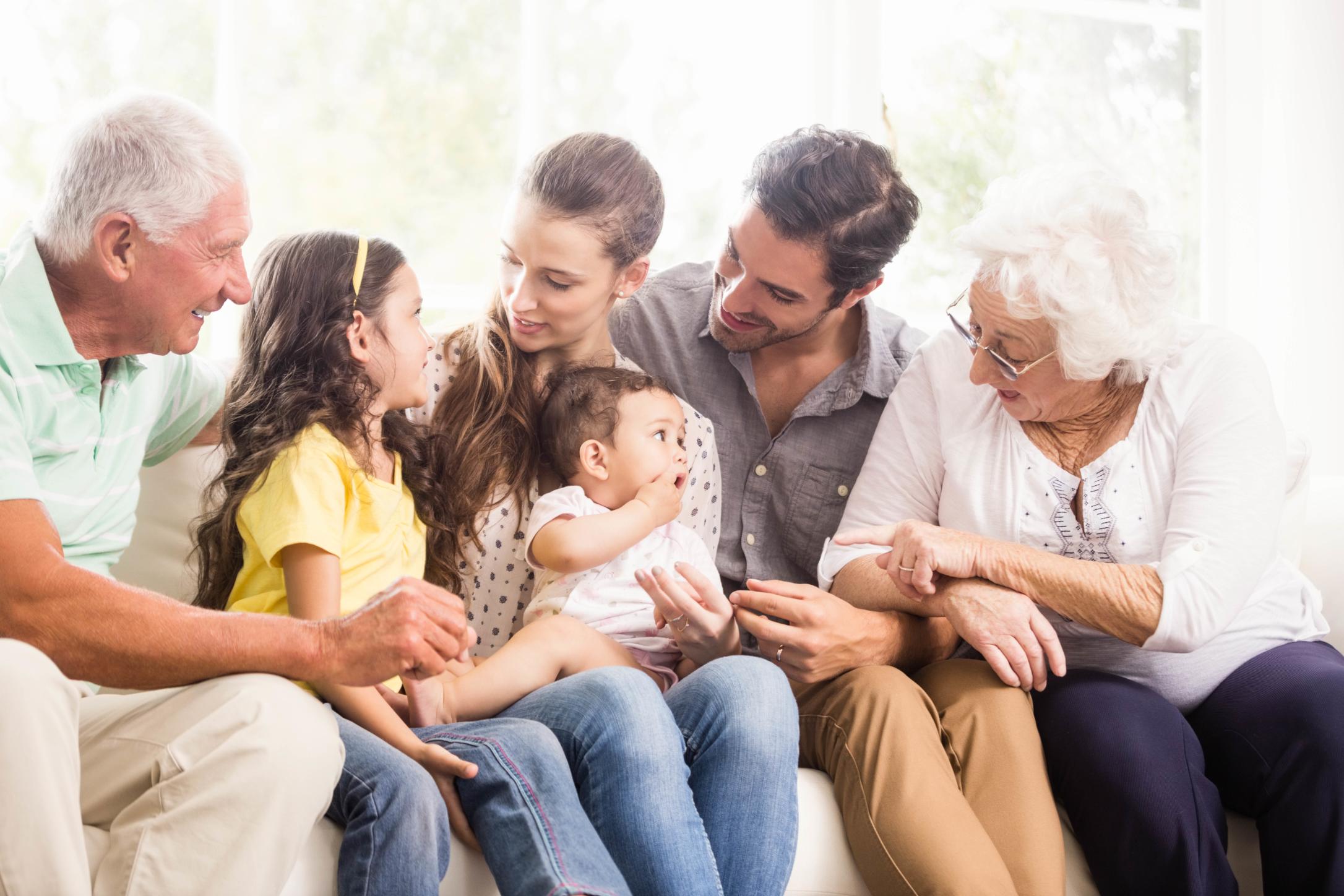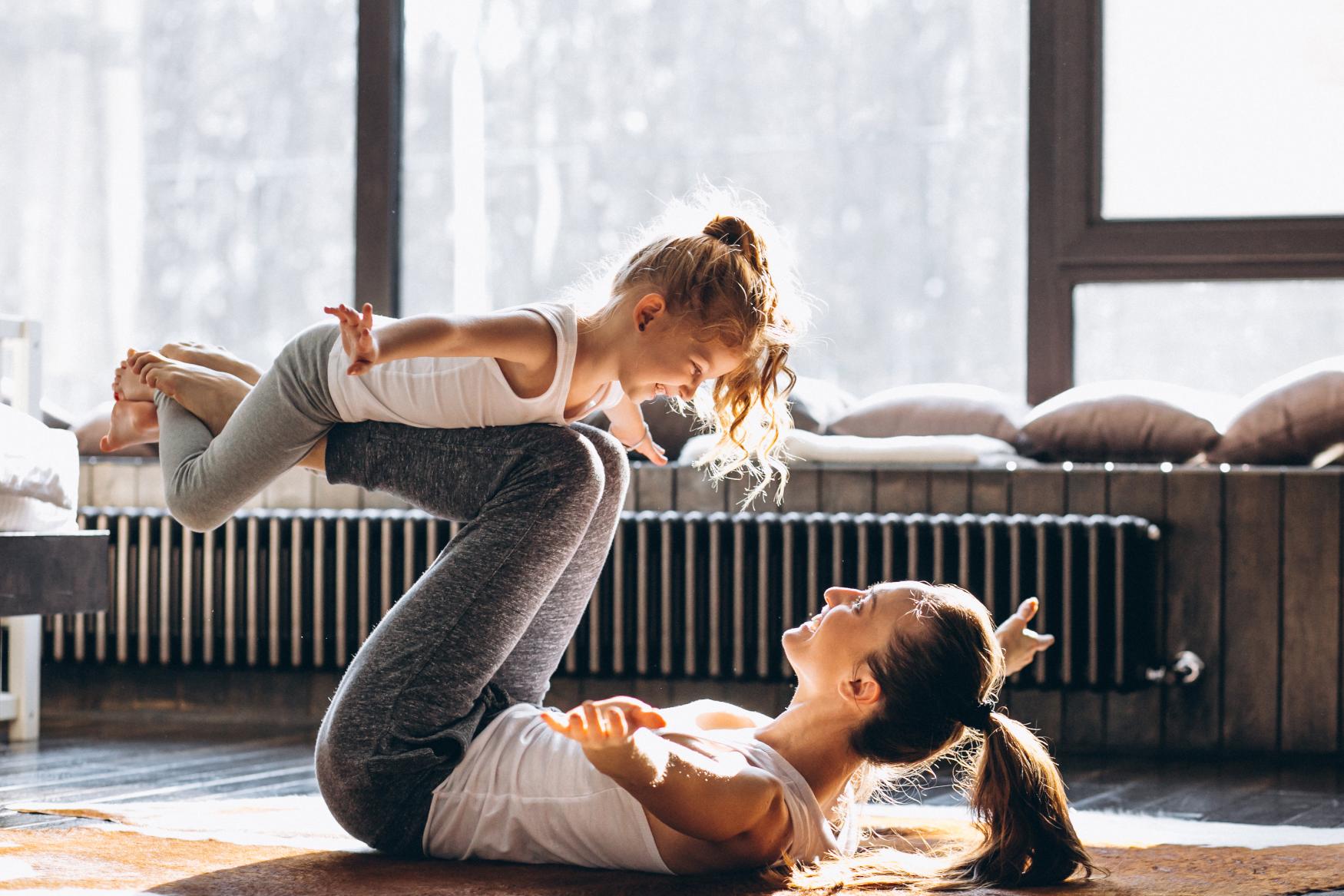 The same quality care that you have experienced on your weight loss journey is now available for the whole family. In present times, we quickly realized that quality care is hard to come by and at Rx Health and Wellness, our devotion to your health and happiness extends to your family. 
All of our providers at Rx Health and Wellness are Board certified practitioners with many years of experience. Our staff has extensive experience with general healthcare, disease treatment, and the myriad of issues you may experience throughout you and your family's life. Combined with our complete lifestyle medicine approach, your family's health is  in excellent hands.
Come Visit
Visit with our staff to find out how we can best help you throught your weight loss journey. From identifying goals, following through, keeping you motivated, or helping you maintain your weight, our staff is available to you no matter your circumstance.
Ask Questions
Our staff is available to answer any question you may have regarding our weight management service or anything related to your weight loss program or goals. Also please be sure to ask about our other services and how they can better assist you on your weight loss journey.
Set Goals
Our providers help you set realistic weight loss goals. Your health and happiness are our primary concern and our staff has extensive experience in the weight loss and lifestyle medicine fields. Our expertise is at your disposal.
"Jayme and Kristina are amazing! A couple of the smartest and most caring providers I have ever met."
"Very Professional and clean facility.
Most importantly the knowledge that Jayme and Kristina will educate you on will let you know they care about each patient. RX Health focuses on your individual needs and spends the time to figure out a lifestyle change."
"I've had the pleasure of working with these wonderful people for years. Their compassion, knowledge, and expertise are evident in everything they do. If you're looking for healthcare providers that truly care and want health and happiness for their patients, then look no further."
Sign up
Sign up to receive a notification when we post!
Come Visit our Owasso Location:
11560 N 135th E Ave, Ste 101 Owasso, OK 74055
Click map or here for directions.
Or our Bartlesville Location:
601 SW Jennings Ave, Bartlesville, OK 74003
Click map or here for directions.